Barossa Valley is a picturesque region located in South Australia, renowned for its stunning natural beauty, delicious wines, and rich cultural heritage. It attracts visitors from all over the world, seeking to experience the region's unique charms and indulge in its delightful offerings. One of the most crucial aspects of any trip to Barossa Valley is finding the perfect accommodation that meets your needs and budget. 
Variety of Hotels in Barossa Valley: 
1. Luxury Hotels in Barossa Valley
If you're looking for an indulgent and luxurious experience, you can find several high-end hotels in Barossa Valley on Wotif. Some of the most popular options include The Louise, a five-star boutique hotel that offers stunning vineyard views, an award-winning restaurant, and lavish spa services. 
2. Mid-Range Hotels in Barossa Valley
Wotif also offers several mid-range hotels in Barossa Valley, catering to travelers looking for comfortable and affordable accommodation. One of the best options is the Barossa Weintal Hotel Complex, a three-star hotel that offers spacious rooms, an outdoor pool, and an onsite restaurant. 
3. Budget-Friendly Hotels in Barossa Valley
For budget-conscious travelers, Wotif has several budget-friendly hotels in Barossa Valley, offering comfortable and clean accommodation without breaking the bank. The Barossa Gateway Motel is an excellent option, featuring affordable rooms, free parking, and a garden. 
Here is a list of top 5 Hotels in Barossa Valley on Wotif that you must have to stay once: 
1. Novotel Barossa Valley Resort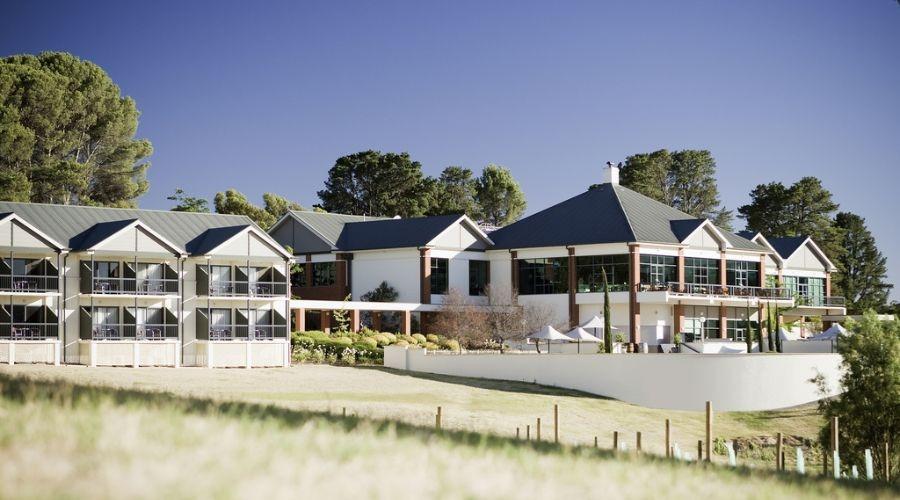 The Novotel Barossa Valley Resort is a luxurious hotel located in the heart of the Barossa Valley wine region in South Australia. This stunning resort offers guests an idyllic retreat from the hustle and bustle of city life, with its picturesque surroundings, world-class amenities, and warm hospitality. The hotel is a perfect choice for travelers seeking a comfortable stay in the Barossa Valley while exploring its wineries and other attractions.
The Novotel Barossa Valley Resort boasts 140 stylishly designed guest rooms, including 12 suites, all of which feature modern amenities such as air conditioning, flat-screen TVs, complimentary Wi-Fi, and coffee and tea-making facilities. The rooms are tastefully decorated with contemporary furnishings, plush bedding, and stunning views of the surrounding vineyards and hills. Guests can choose from a range of room types, including Superior, Executive, and Deluxe Rooms, depending on their preferences and budget.
---
2. Barossa Weintal Hotel
The Barossa Valley is a renowned wine region located in South Australia. It is famous for producing some of the best wines in the world, and it attracts tourists from all over the globe who come to experience the beauty of the area and to taste the wines. To cater to the needs of these visitors, there are several hotels in Barossa Valley, offering various amenities and services. One such hotel is the Barossa Weintal Hotel.
The Barossa Weintal Hotel is a four-star hotel situated in the heart of the Barossa Valley. It is conveniently located close to the region's wineries, restaurants, and other attractions, making it an ideal place to stay for tourists. The hotel offers comfortable and well-equipped rooms, along with excellent facilities and services.
---
3. Vine Inn Barossa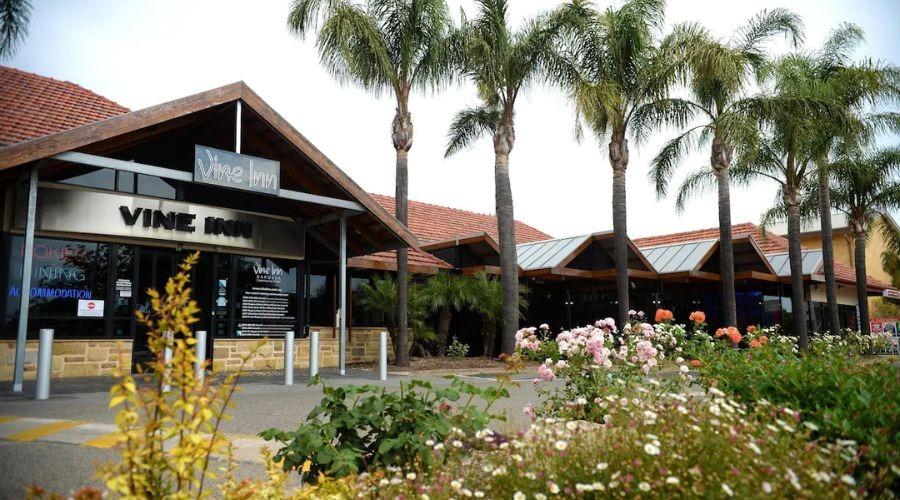 The Vine Inn Barossa is a popular hotel in the Barossa Valley region of South Australia, known for its comfortable accommodations, delicious dining options, and convenient location near some of the area's top attractions. For travelers looking for a relaxing and memorable stay in one of Australia's premier wine regions, the Vine Inn Barossa is an excellent choice.
Located in the town of Nuriootpa, the Vine Inn Barossa offers easy access to a variety of local wineries and vineyards, as well as other popular attractions like the Barossa Farmers Market, the Barossa Regional Gallery, and the Lyndoch Lavender Farm. The hotel itself features 100 spacious and well-appointed guest rooms, all of which are designed to provide a comfortable and relaxing stay.
---
4. Lyndoch Hill
Lyndoch Hill is also home to a range of facilities that cater to the needs of its guests. The hotel features a large outdoor swimming pool, which is perfect for relaxing and unwinding during the warmer months. The on-site restaurant, which serves a range of gourmet meals, showcases the best of the region's fresh produce and culinary traditions. The hotel's conference and event facilities are also ideal for hosting weddings, corporate events, and other social gatherings.
One of the main attractions of Lyndoch Hill is its location in the heart of the Barossa Valley wine region. The hotel is within easy reach of some of the most iconic wineries in the region, including Jacob's Creek, Penfolds, and Seppeltsfield. Guests can enjoy wine tastings, cellar door tours, and vineyard walks, immersing themselves in the unique culture of the Barossa Valley.
---
5. The Wine Vine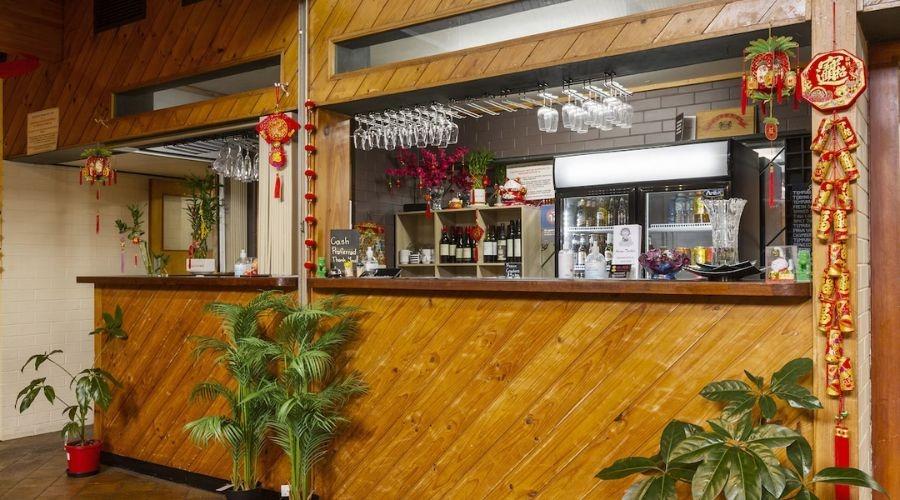 The Wine Vine is a family-owned and operated winery that has been producing premium wines since its establishment in the early 1900s. The winery is located in the heart of the Barossa Valley, surrounded by lush vineyards and picturesque landscapes. The Wine Vine produces a range of wines, including Shiraz, Cabernet Sauvignon, and Chardonnay, which are made using traditional winemaking techniques combined with modern technology.
Apart from producing exceptional wines, The Wine Vine is also renowned for its hospitality. The winery offers a range of experiences, from wine tastings to private tours, which are designed to give visitors an insight into the winemaking process. The staff at The Wine Vine is knowledgeable and passionate about wine, and they are always happy to answer any questions visitors may have.
---
Conclusion 
In conclusion, Wotif offers an extensive range of hotels in Barossa Valley, catering to all kinds of travelers and budgets. Whether you're looking for a luxurious retreat, a mid-range hotel, or a budget-friendly motel, you're sure to find a hotel that meets your needs on Wotif. With its user-friendly interface, extensive filters, and competitive prices, Wotif is an excellent platform for booking your accommodation in Barossa Valley. So go ahead and start planning your dream vacation in one of Australia's most beautiful regions. For more information, visit Nomads Column. 
FAQ's