If you ask me what is the most unknown and yet beautiful place to visit in the UK? Then without a doubt Bath should be the place you are looking for. Many places in the UK are under the radar of many travellers and tourists and Bath is amongst the most exciting place that you don't want to miss out on. Let's check out memorable things to do in Bath.
Like any other prominent place, Bath is a small city with full of hidden gems to explore. It has something special in store for its visitors with all sorts of interests. Some of you might be more keen on cultural exposure, architecture, water sports, beaches, or resorts; irrespective of your interest, Bath is a nice city where you can get the best memorable experience.
In this blog, we look at the top seven things to do in Bath, making sure that you get the best out of this marvelous city.
Top seven things to do in Bath
We have compiled here the top seven things to do in Bath for you and your family.
1. Visit the Roman Baths Museum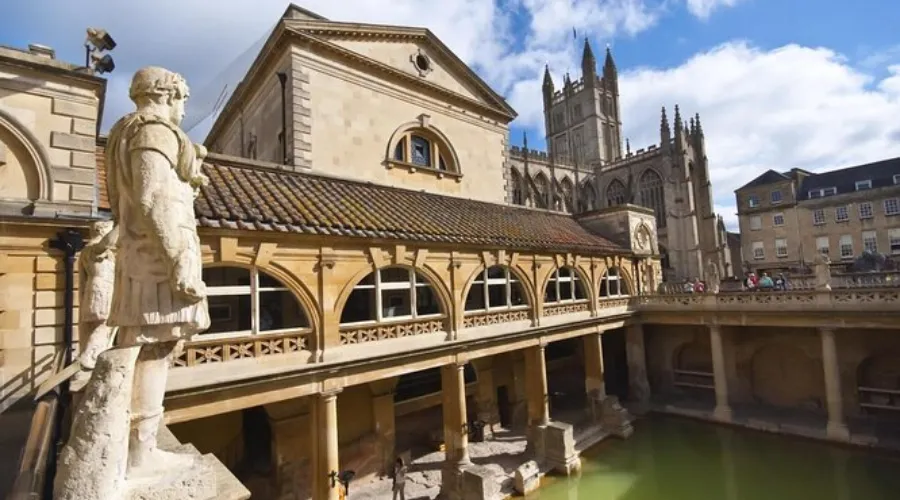 Visiting the Roman Baths Museum is highly recommended as it is one of the most memorable things to do in Bath. The museum is popular for its ancient architectural structure which amazes visitors at first sight. You can explore the original bathhouse which was built thousands of years ago.
There are large collections of ancient artefacts which are displayed around the site. For instance, the collection of coins takes the visitors to a nostalgic experience of ancient sights. Moreover, you can also explore a display of costumed actors, 3D models, and videos. One exciting thing that you could do to make your visitation worthwhile is to try a sip of water from the hot spring!
2. Pulteney Bridge
The place in Bath where you can get the best experience of the daily mundane life of the local people is Putleny Bridge. It's not only the sooting bridge that mesmerises its visitors but the calm atmosphere where you can interact with the local people. Visit the local shops and try some delicious cuisines and shop local handicraft stuff. Most of these shops are connected on both sides of the bridge.
While you are taking a stroll down the street make sure to visit local cafes. The daily commercial activities and charming cafes make the visitors forget that they are on a bridge. The Pulteney Bridge is located near the city centre, making it easy to get there. The area also has Guildhall Market and the Central Libray which are within walking distance. Surely it's one of the best things to do in Bath!
3. Bath Abbey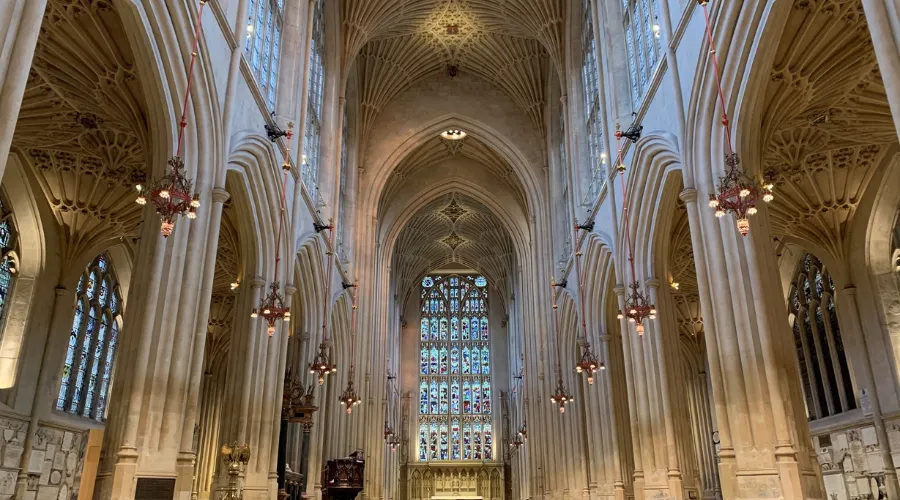 A place where you can get the best dazzling bird's view of the city is Bath Abbey. It's built in a Gothic style that resembles ancient Roman buildings. What is historic about Bath Abbey is that it was built in 120 years! Which is why it's considered one of the UK's finest Medieval churches.
What makes the Bath Abbey fascinating is the fine details infused in and out of the building. You can keep admiring and still wonder at the skillful craftsmanship that took 120 years to build. It's easy to get to the place if you are around the Roman Baths Museum or the city pedestrian square. Visiting the place is one of the memorable things to do in Bath.
4. Prior Park Landscape Garden
Want to get away from the bustling city life of Bath? Visit the Prior Park Landscape Garden as it offers a sense of serenity with a green meadow and an ancient-looking bridge in between. The garden is where you can feel relaxed, calm, and rejuvenated while enjoying the beauty of nature and a stunning view of the city skyline as well. Whether you are travelling alone or with family, try not to miss out on this beautiful place.
5. Theatre Royal Bath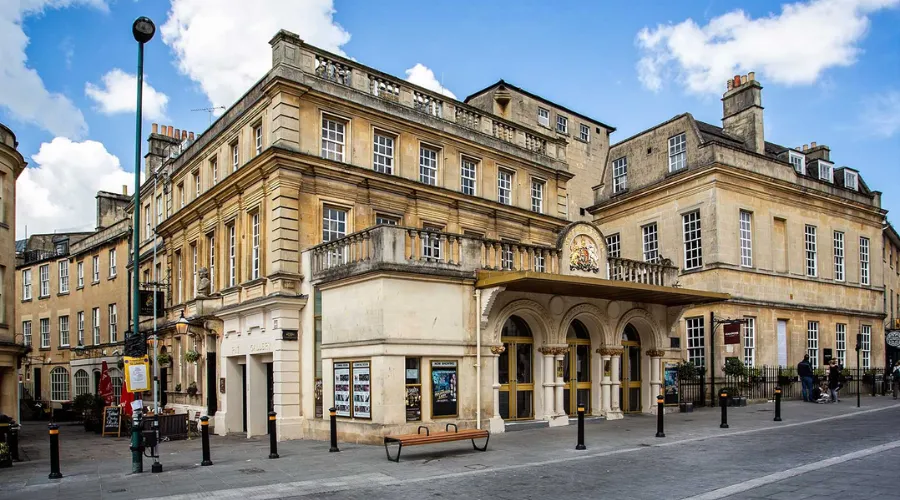 You can choose up to three shows at the Theatre Royal Bath. This is one of the most unique experiences for most of the travelers. If you are a big-time lover of Shakespeare or Charles Dickens, visiting this theatre is one of the best things to do in Bath.
6. Sally Lunn's Historic Eating House & Museum
This is the oldest place in the city where time flies slowly. Enjoy some delightful cakes and tea in bone china cups. There are endless teahouses in Bath but this is one is our top recommendations. It's close to Bath Abbey so you can just walk down the Sally Lunn's and try out freshly baked cakes.
7. The Jane Austen Center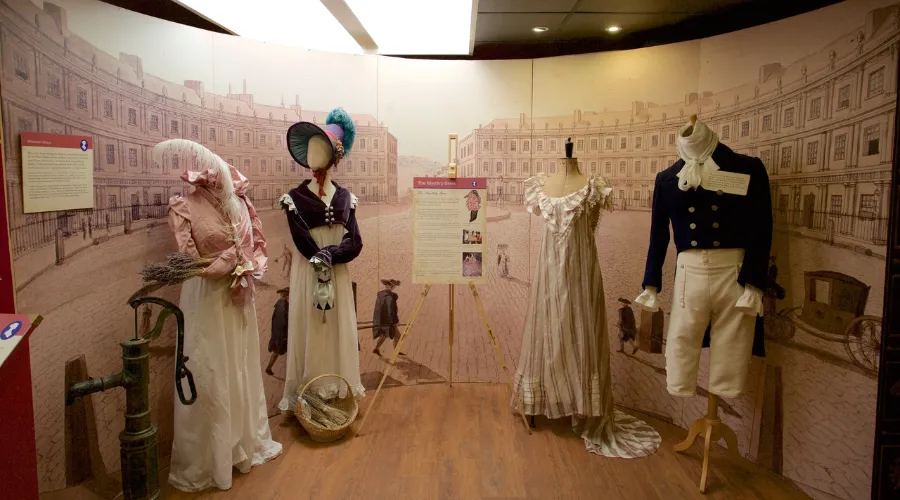 This is the place where you can explore Britain's literary greats. It's comparatively small but the place is dedicated to one of the country's most successful writers, Jane Austin. You can explore Victorian customs, fashion, and gastronomy. Trying out the costumes of that era will definitely be one of the best things to do in Bath.
Conclusion
Needless to say, we recommend that you visit Bath if you are travelling around the UK. It will be one of the most memorable and rejuvenating experiences of your life. If you are on vacation and want to experience a new culture, make sure to add Bath to your travel itinerary list. For more information visit Nomads Column.
FAQs